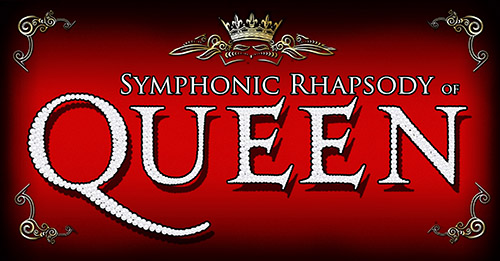 Symphonic Rhapsody QUEEN confirma a Nick Workman para Julio
Symphonic Rhapsody QUEEN confirma a NICK WORKMAN como 6º CANTANTE para Julio 2017, junto a PATTI RUSSO (Meat Loaf, Queen), THOMAS VIKSTRÖM (Therion), TOMMY HEART (Fair Warning), DANNY VAUGHN (Tyketto) y GRACIELA ARMENDARIZ (Soprano).
Cantante de la banda británica VEGA, Nick ha compartido escenario y colaborado con figuras como John Mitchell, Joe Elliot (Def Leppard), Ian Hunter (Mott the Hoople). Ha grabado con Frontiers Records (Joe Lynn Turner, Glenn Huges, Toto, Yes, Survivor, House of Lords, Whitesnake, Jeff Scott Soto, Boston, …).
Su elegante y variado registro vocal, no exento de fuerza, sumado a su dominio escénico, hacen que Nick sea uno de los cantantes de rock más en forma de la actualidad.
Recuerda…¡3 ÚNICOS CONCIERTOS en España!
8 Julio, MÁLAGA – Plaza de Toros
15 Julio, ALICANTE – Plaza de Toros
21 Julio, MURCIA – Plaza de Toros
No pierdas la oportunidad de ver Symphonic Rhapsody QUEEN... AHORA A LO GRANDE!
7 cantantes internacionales – Rock Band – One World Symphonic Orchestra
Artista Invitada: Judith Mateo